Armada
leverages tech you already have, in ways you're already familiar with. It has 2 packages in alpha: 
Armada Launcher
 and 
Marina Docker

.
 A third package,
Atlantis Asset Manager
 is still in development. I love a nautical theme.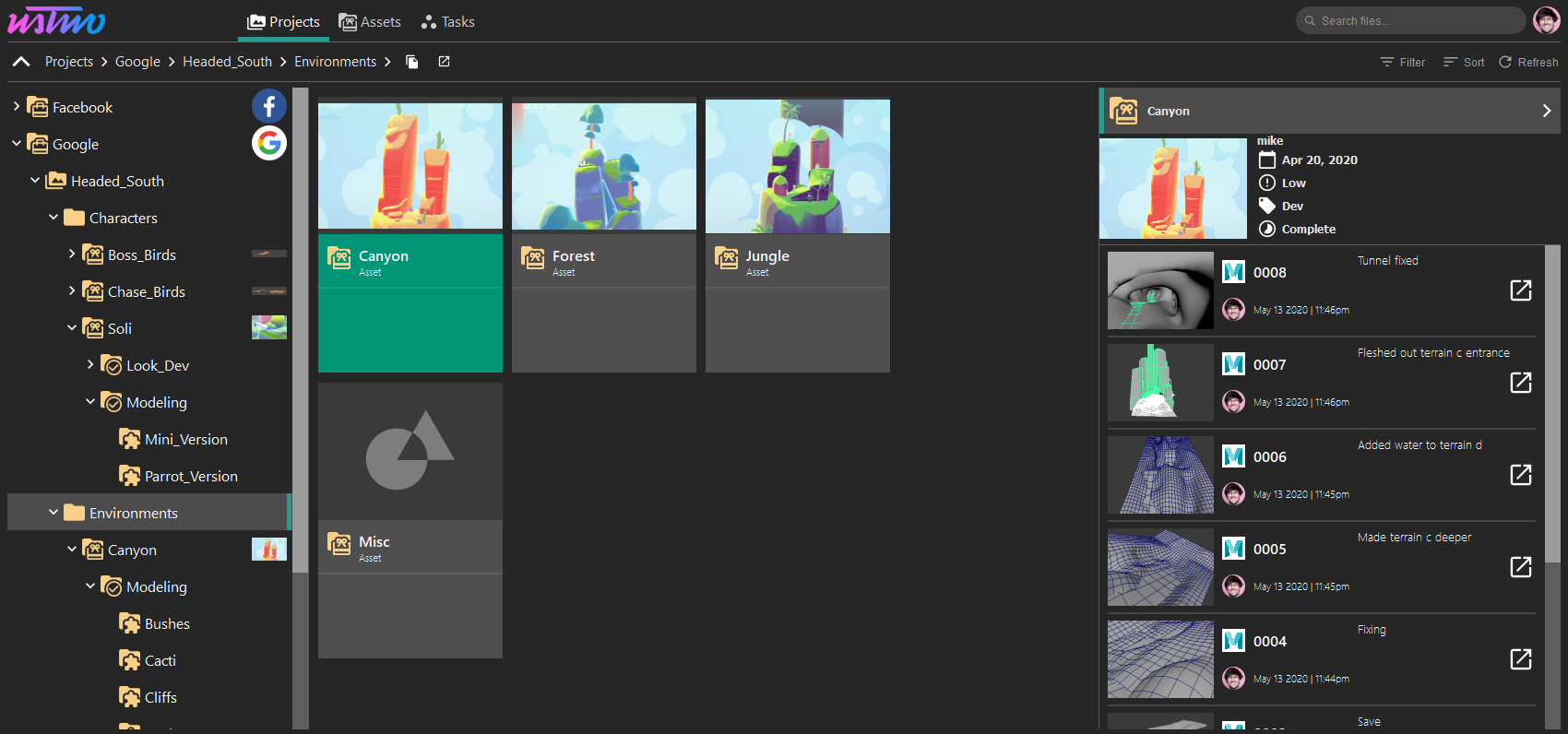 -Get up and running quick-
Armada Launcher
gets you into your work quick and simple by only exposing key hierarchy folders to the user. Navigation is responsive and clean as you drill down through the folder structure. Trace your path using the Breadcrumbs Bar and browse file versions in the Selected View docked on the right of the UI. Need to find a file outside of the pipeline? Open a native OS file explorer at your current selection's path with a click of a button.
​​​​​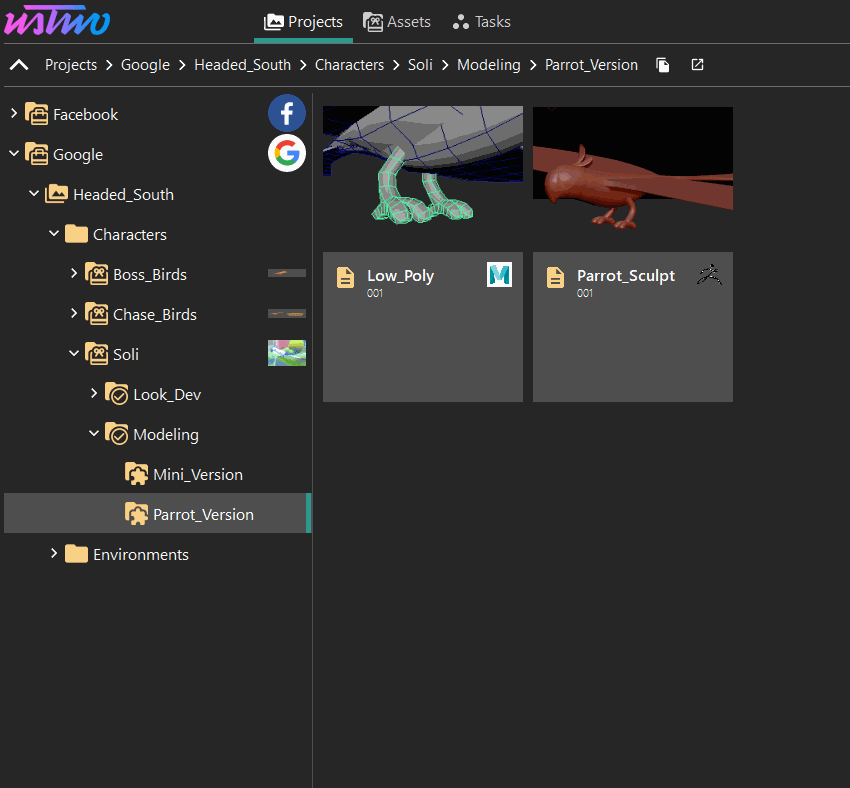 -Focus on the task at hand-
Marina Docker
 is a dual-purpose file browser/automated saving workflow that docks inside your software's GUI so you don't have to leave the task at hand to browse for files or manage saves. Marina is unified across apps, so you get the same file browsing experience in every software. During the automated file iteration process Marina will take a snapshot of your viewport and ask if you'd like to make comments, helping your future self and others navigate through your files.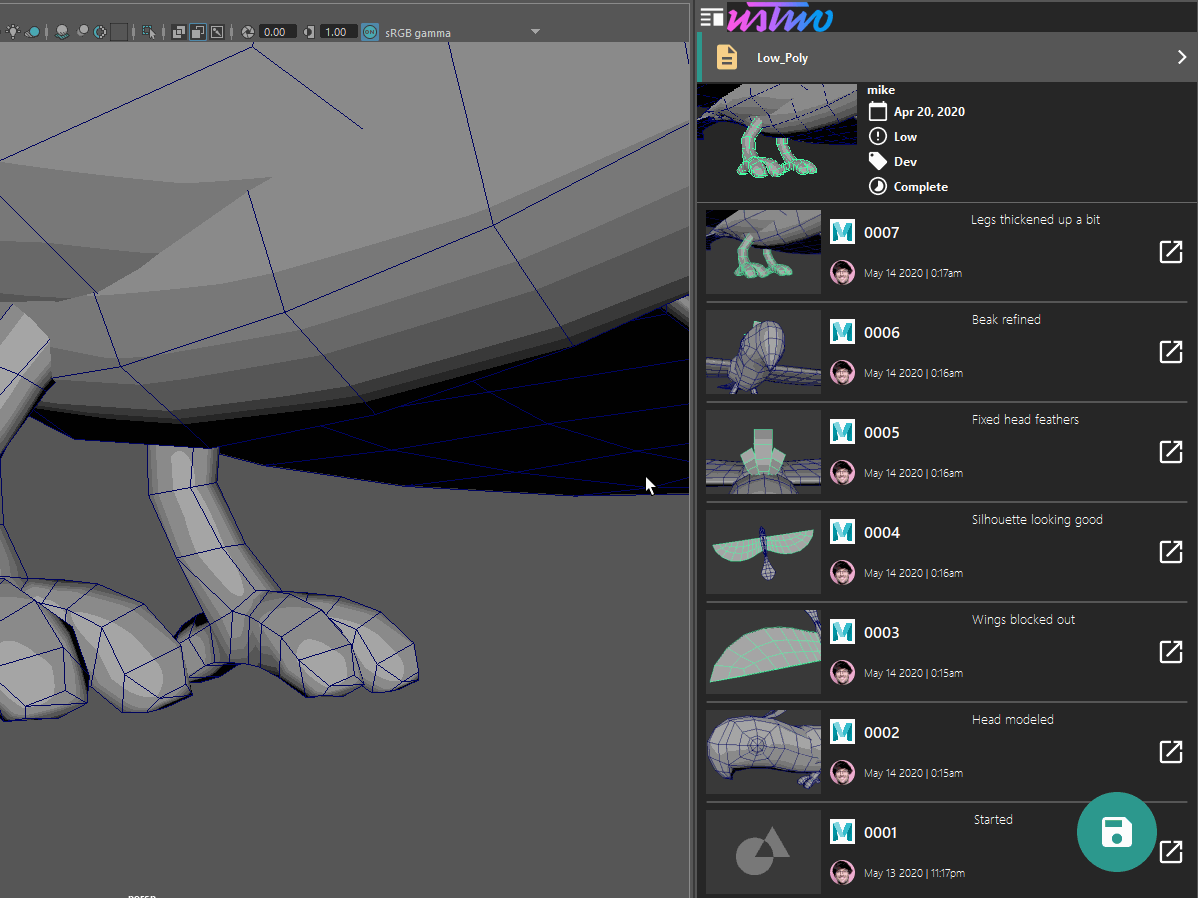 -Collaborate in the cloud-
Mount the pipeline to a cloud drive
like
OneDrive, Google File

Stream

, or any other cloud file sharing service
to unlock a clean and simple remote workflow
at no extra cost
. If you're worried about data privacy have no fear, permissions are still managed by the cloud drive service owner/maintainer - like you would want - so you and your clients know things are safe and managed by a trusted party and not some rando artist who made a pipeline.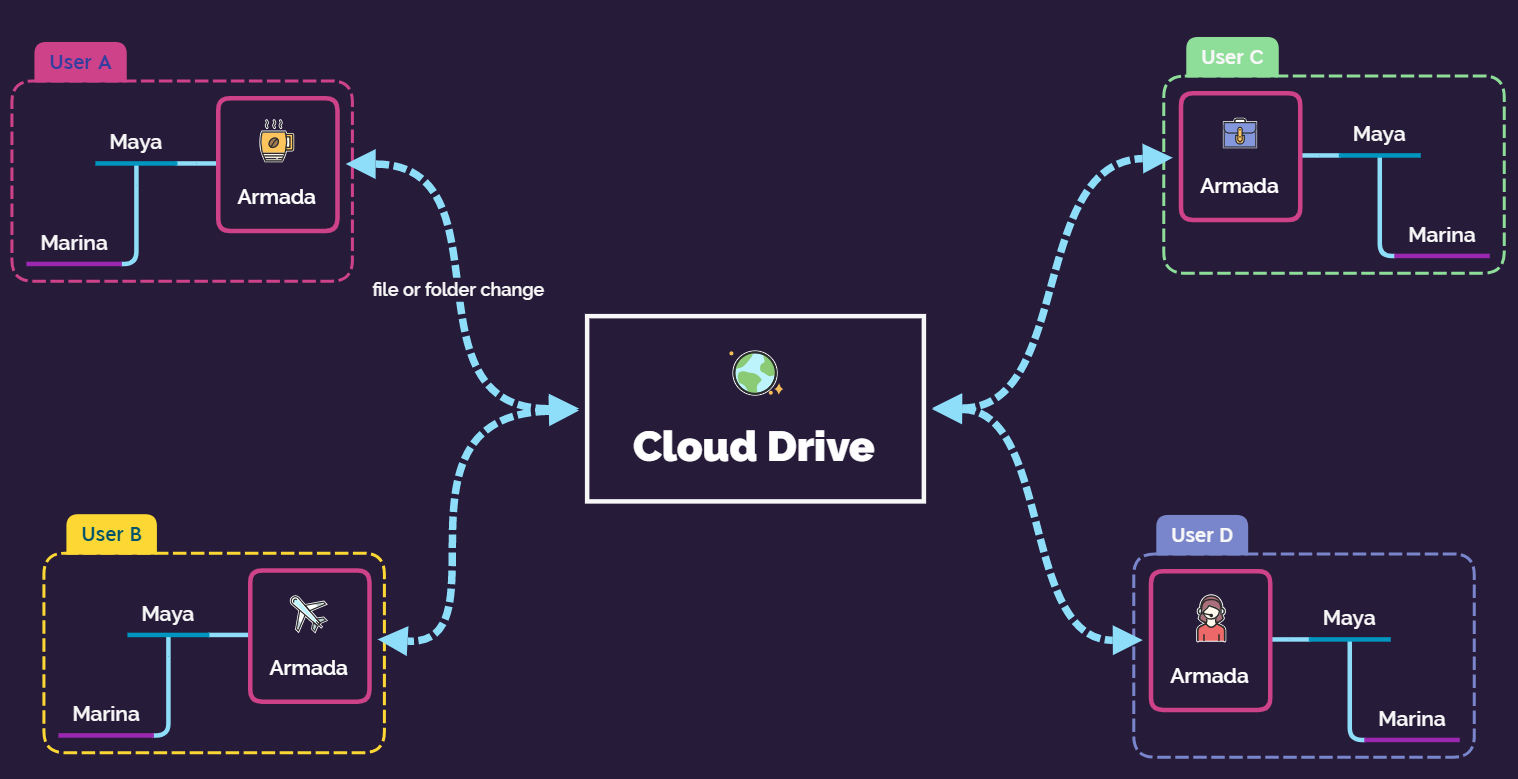 -(In development) Piece it all together-
Atlantis Asset Manager
imports, exports, and manages your asset versions. When you're ready to export a file Atlantis stores your selection and export settings for future use. Import settings are also taken care of and remembered. When an asset gets a new version Atlantis will notify you and update the necessary contexts accordingly.
.
Armada

is written in Python 3 and will be totally open source. By opening it up to the community I'm hoping we can make it bigger and better.
Feel free to contact me if you'd like to help, request a feature, or be first in line when Armada ~sets sail~: mb@mikebourbeau.com
- Cloud collaboration with no extra fees or subscriptions (must have a service like OneDrive, Google File Stream, Dropbox etc. for this to work)
- Focused and minimal file explorer and app launcher
- Automated file hierarchy pipeline
- Naming conventions
- Universal file management workflow from your software's native GUI
- Add extra layers of data to your files such as viewport screenshots, custom images, and user comments
- Growing library of tools and utility scripts 
-Currently Supports-
- Maya 2020
- Blender 2.80 (Donation supported)
- Any cloud file streaming service
- PC
- macOS
- Python 3
-Planned Support-
- Houdini (Donation supported)
- Cinema 4D
- Unity (asset round tripping)
- Unreal (asset round tripping)
- Photoshop (Need help)
- Substance Painter (Need help)
- Substance Designer (Need help)
- Nuke (Need help)
- Linux (Need help)
- USD (Need help?)
-Requested Support-
- Clarisse iFX (Need help)
- Katana (Need help)
- Mari (Need help)